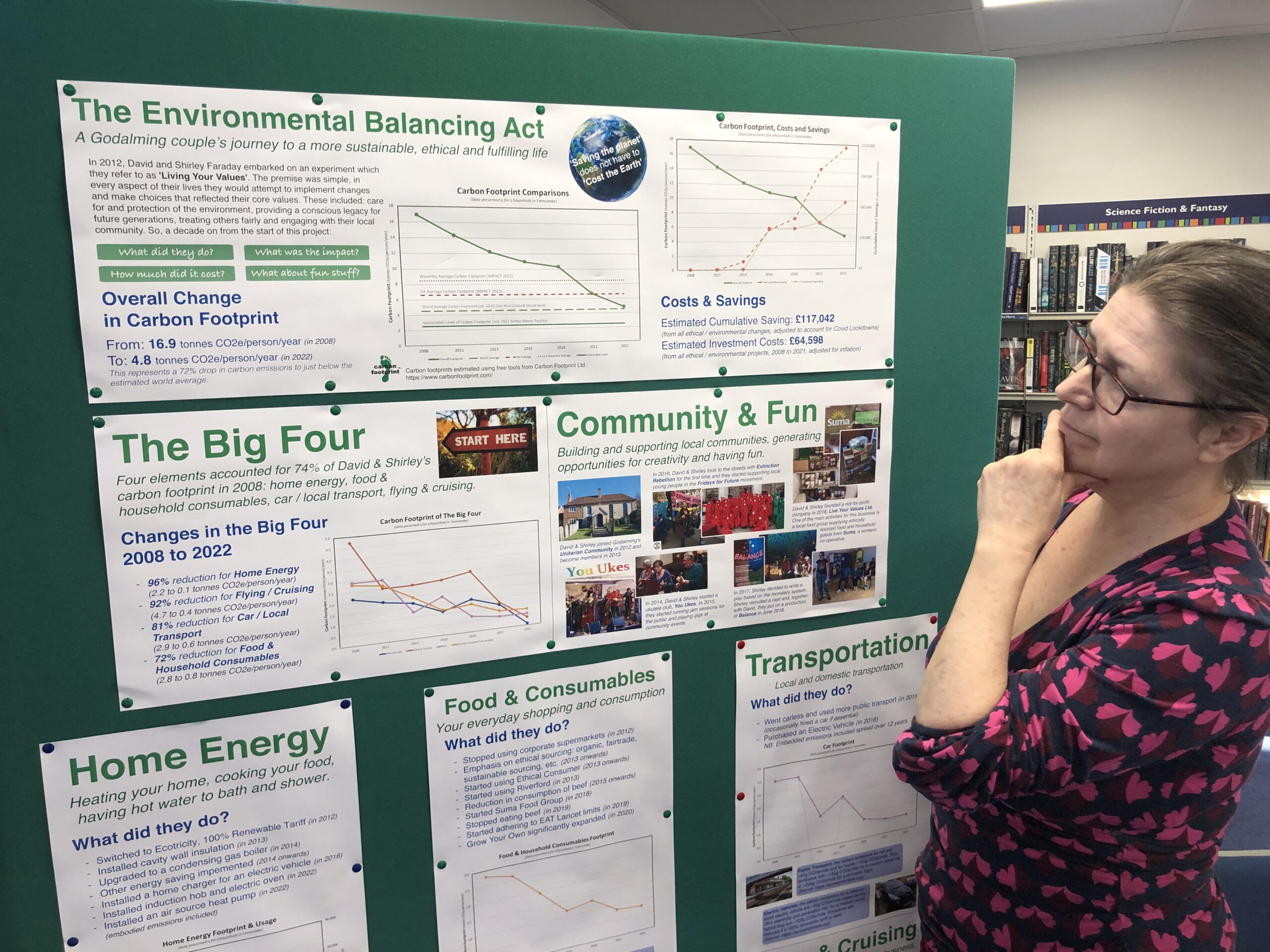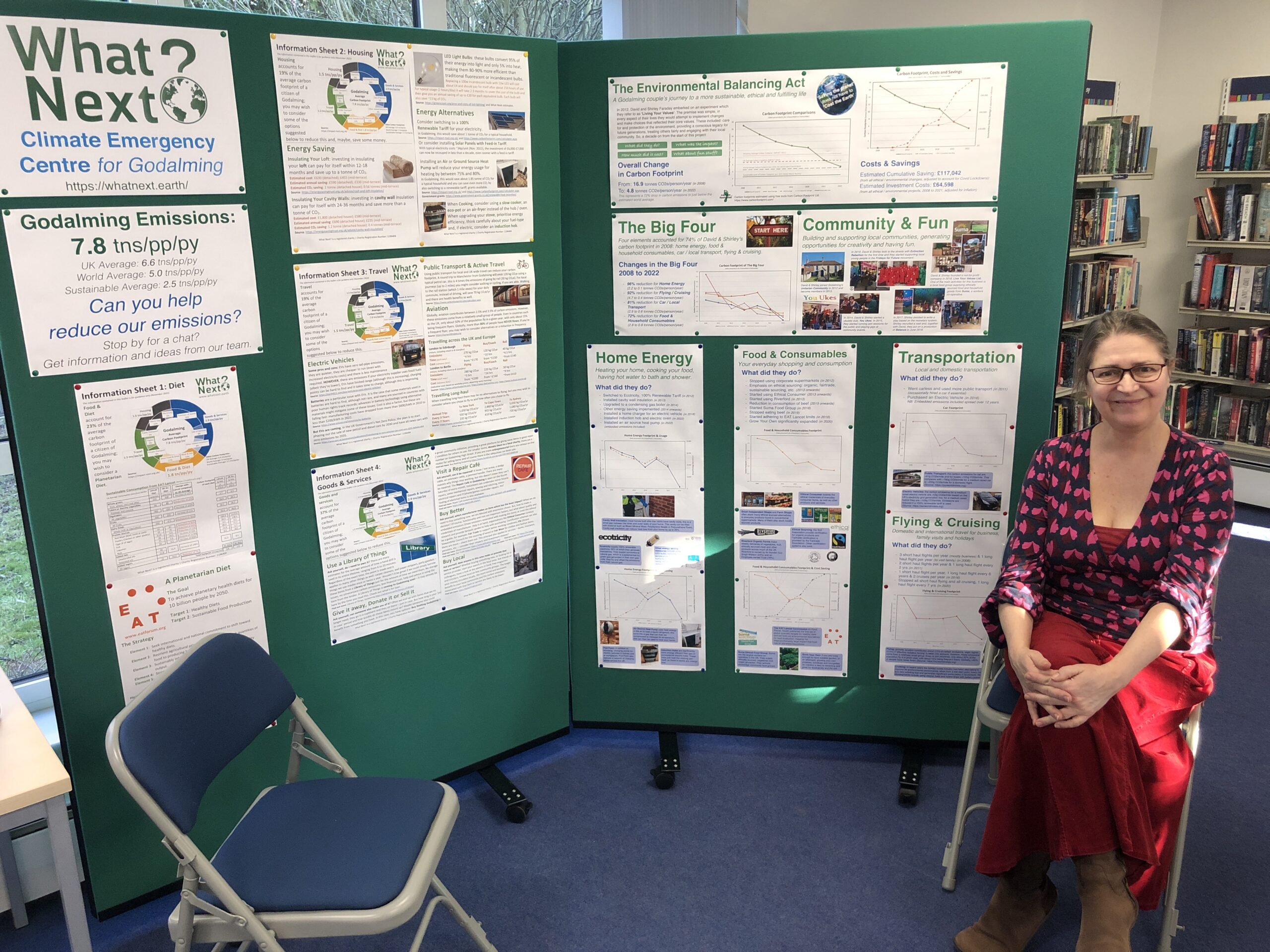 Are you:
Concerned about pollution and waste?
Interested in growing your own food?
Concerned about carbon emissions?
Unsure how to reduce your impact on the environment?
Concerned about our changing climate?
Thinking of installing a heat pump or solar panels?
Concerned about your children's future?
Interested in knowing more about net zero?
Concerned about insect loss?
Interested in volunteering for an environmental charity?
If so, pop along for a chat with one of our friendly volunteers.