We are currently making plans to run this regular event and we hope to start sessions early in 2022.
A regular green business support and sharing day for existing and aspiring green businesses. Open from 10am until 4pm on specific Wednesdays for individuals from any business to share and learn about experiences and the practice of operating business whilst minimising its impact on the environment.
Specific sessions will be themed and include a short lunchtime presentation or workshop between 12:30pm and 2:00pm. Guest speakers and members will share information, good practice and ideas concerning making businesses greener and promoting green practices.
Anyone can attend these days, it is not limited to businesses.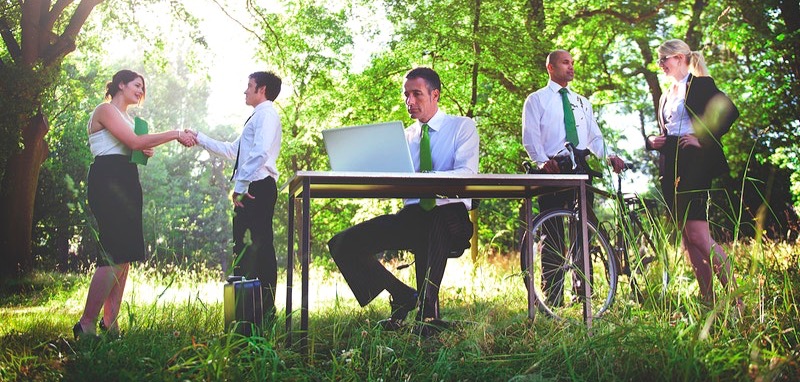 We invite participants to join us for a shared ethical lunch.
All sessions are free of charge, but we would welcome any donations to help meet our running costs.