Weekly, Wednesday Evenings, 7:00pm (for a 7:15 start) to 9:00pm
29th September to 24th November (no session 27th October)
All sessions will be interactive and provide opportunities for participants to contribute, discuss, share and reflect on the shifts and how we can each implement them.
The Programme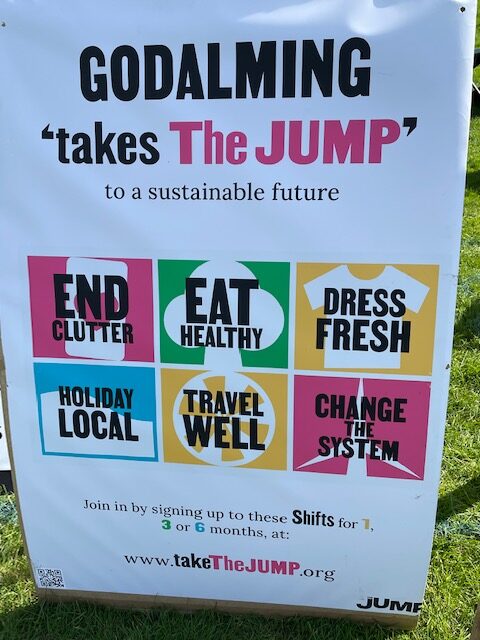 Typical Session Structure
Introduction (~10 mins)
Focus (~10 mins)
First Thoughts (Go-around, ~10 mins)
Local Example (Presentation and questions, ~20 mins)
Break (~15 mins)
Reflections in Pairs / Small Groups (~20-25 mins)
Personal Actions / Commitments (~10 mins)
Final Thoughts (~10 mins)
Tickets
Come to some or all of our workshops. The sessions are free of charge (donations are much appreciated, suggested donation £10 per session) and you can just drop-in on the day.
Alternatively, you can book tickets in advance for individual workshops via Eventbrite (see link below, there is an automatic £1 donation to cover fees for this service) or by e-mailing David (david@whatnext.earth).